Whats Happening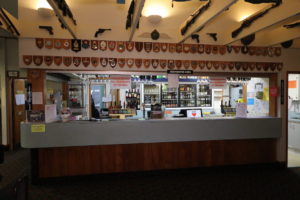 Hobsonville RSA has a large range of regular events held during the week.
With multiple pool tables, a great dining room "Billy's Kitchen" and the well priced bar (don't forget the friendly bar staff).
The clubrooms have plenty of parking and newly installed heatpumps keep the club toasty warm on those cold nights.
Regular Events at Hobsonville RSA
Wednesday
Raffle at 6.00pm.
Members Draw at 6.30pm

Thursday - 2nd Thursday of the month
Bingo
Thursday - 3rd Thursday of the month
Quiz Night at 7pm.
Friday - 2nd Friday of the month
Raffle at 6.00pm.
Members Draw 7.30pm.
Upcoming Special Events
Flyers advertising upcoming events will be posted here - watch this space.